Grenland and Herøya Industrial Park serve as a "case factory" for CO2 capture research, according to Christian Brekken, R&D agent at Herøya Industripark AS. ACT SCOPE is one of 15 R&D projects in which the company is participating.
ACT SCOPE - Accelerating CCS Technologies - is an international research project under the Climit programme and is funded by research councils and all participating countries. It includes two partners from the USA, three partners from India, and 19 partners in Europe. SCOPE's overarching goal is to support the development of technology for emission control and enable the harmonisation of regulations for amine-based CO2 capture facilities. The project runs until 2024.
Meeting industry leaders in the region
The research team met with key industry players, all of whom shared insights about industrial CO2 capture projects and other initiatives in Grenland, including:
Heidelberg Materials and carbon capture in Brevik
Yara - green ammonia - SKREI pilot plant
Grenland Industrial CO2 Capture and Storage initiative (GICCS)
EverLong CO2 capture and handling on ships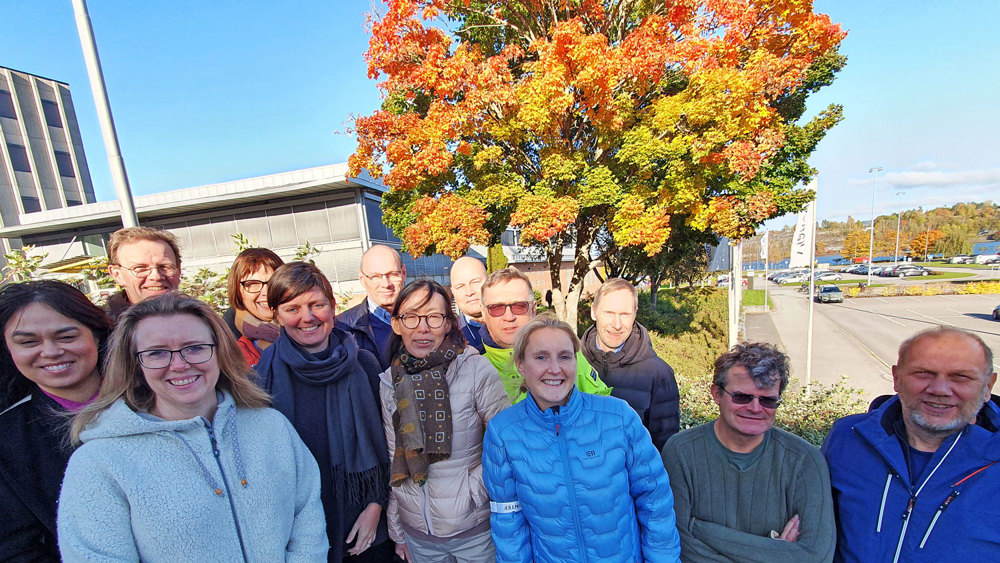 Optimistic and impatient
Hanne Kvamsdal, from SINTEF, coordinates the ACT SCOPE project.
"It is particularly interesting to gain insight into significant CO2 capture initiatives here. In ACT SCOPE, we are now seeing concrete results. The goal is to provide authorities, those who issue emission permits, with a better and more accurate basis for setting realistic emission requirements for amines in CO2 capture," she said.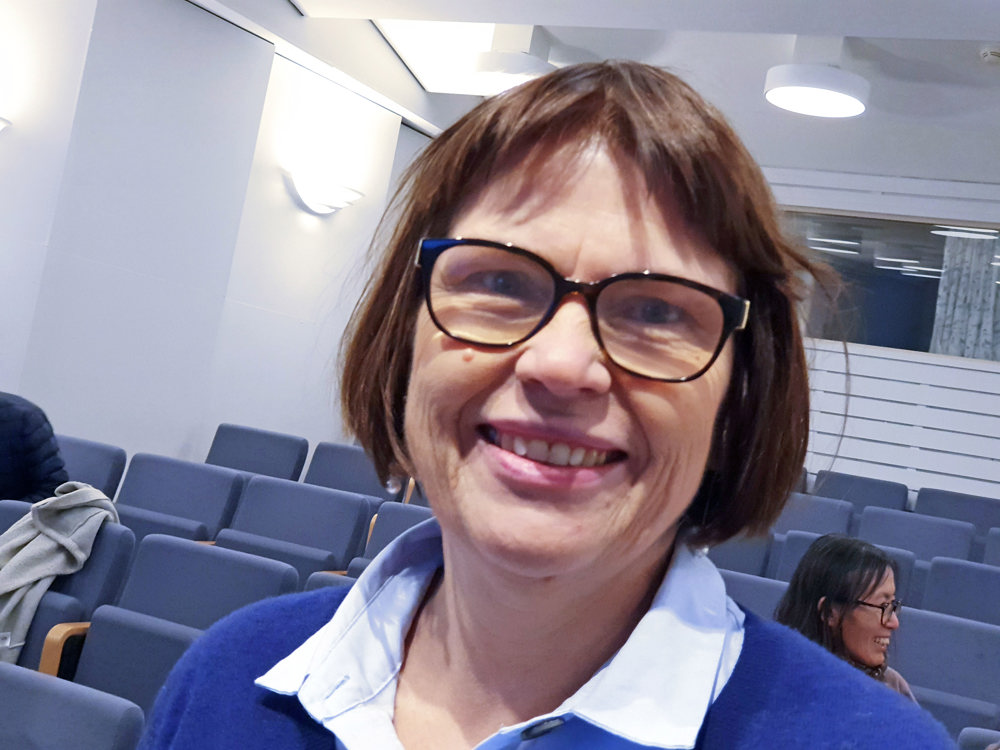 Are you optimistic that CO2 capture will succeed?
"We have the solution, but the initial implementations will be quite costly before gradually becoming more affordable. It is crucial to expedite this process. We, as researchers, believe it has been a lengthy journey. What matters most to us is to see tangible progress."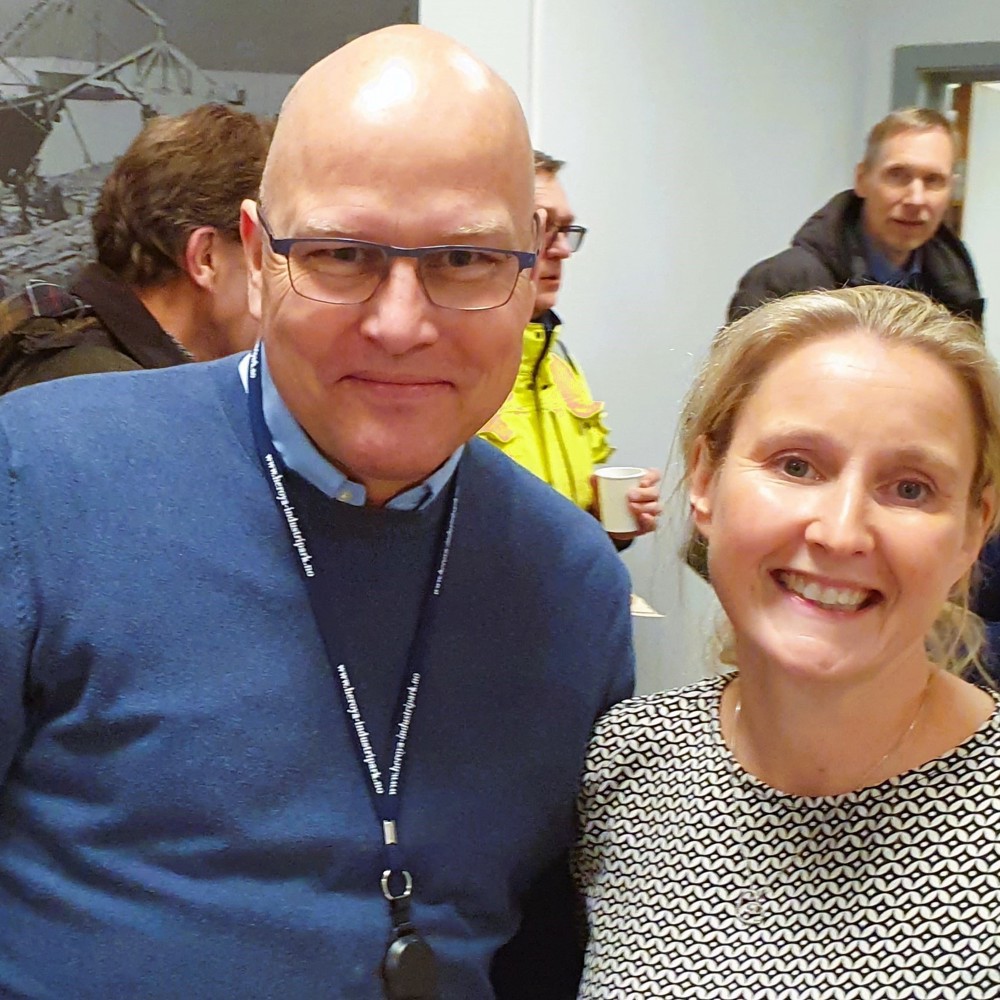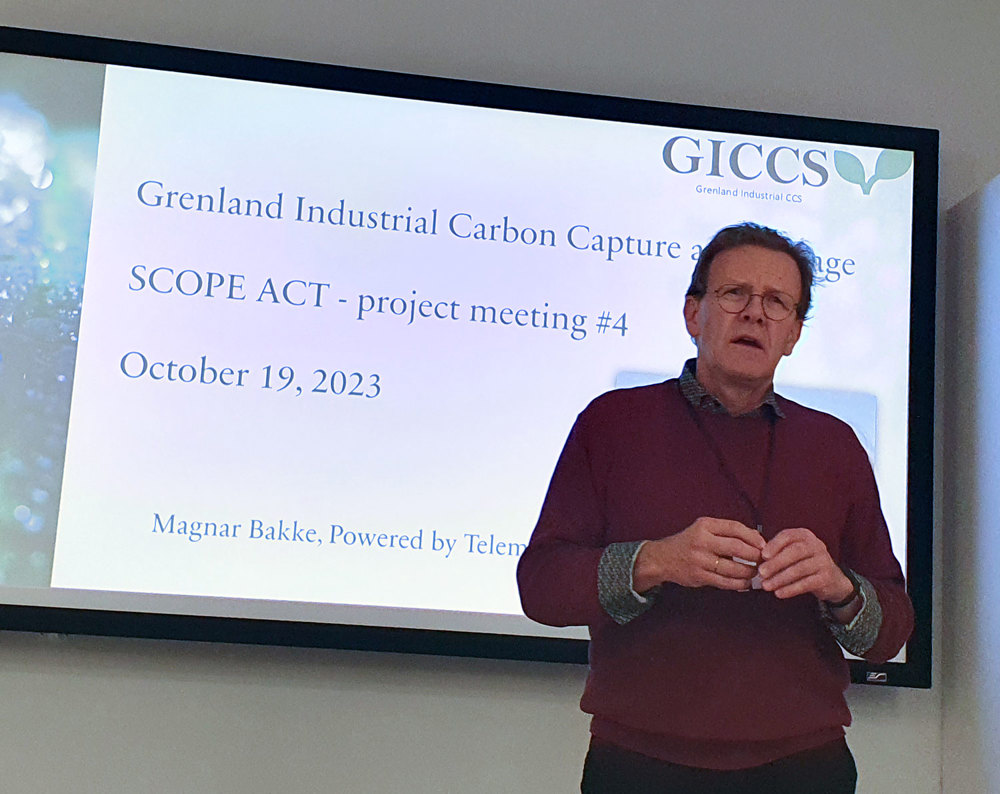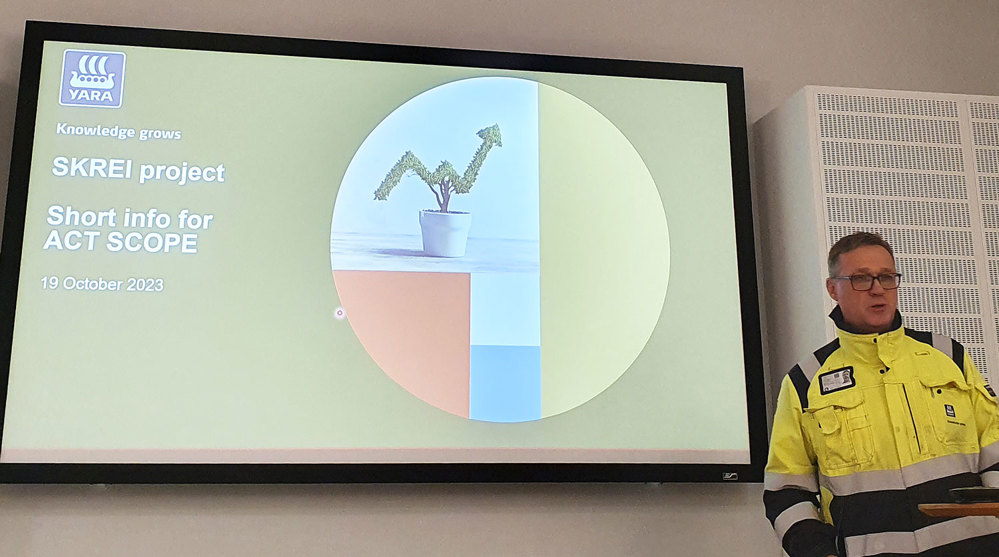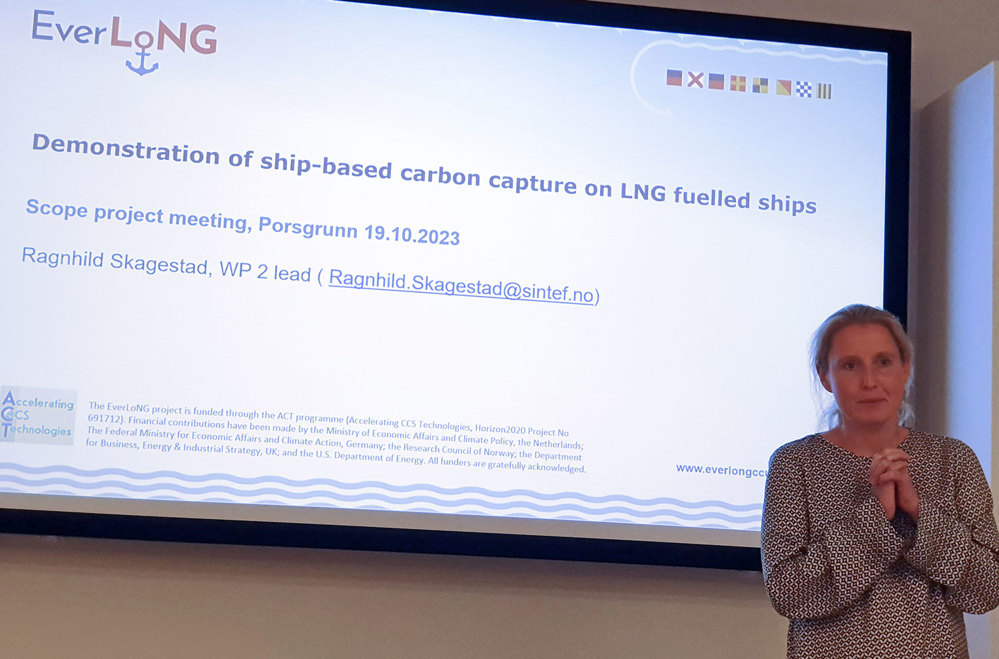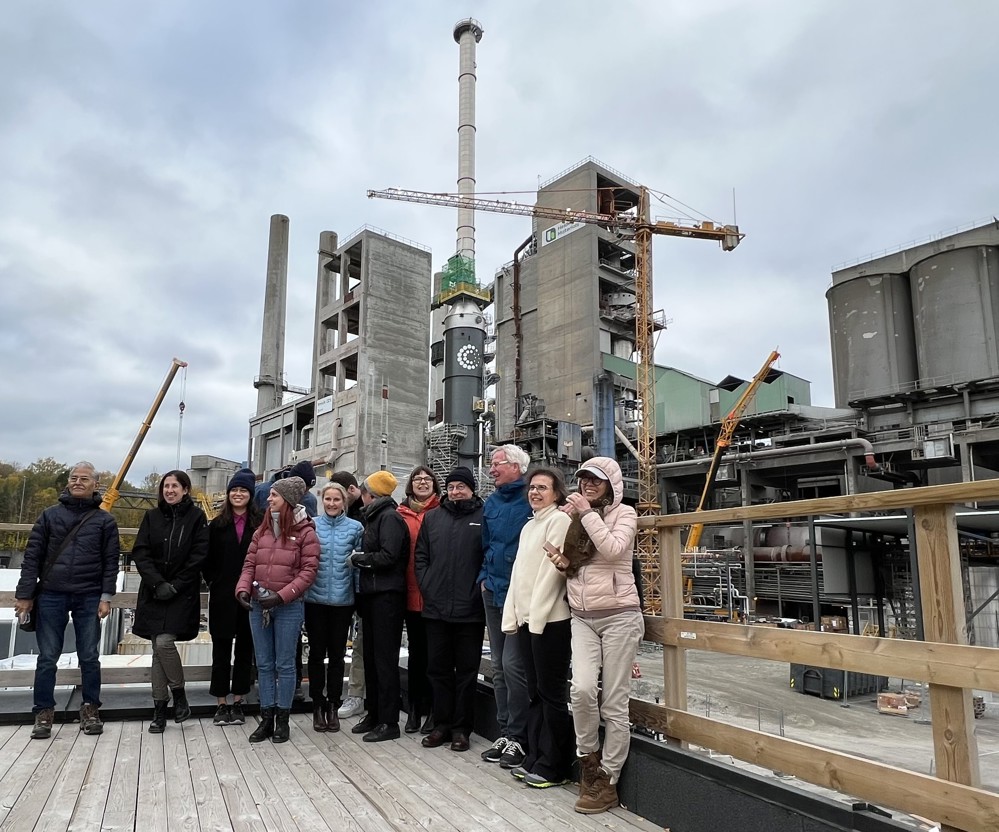 Read more:
Heidelberg Materials and carbon capture in Brevik
Yara - green ammonia - pilot SKREI
Grenland Industrial CO2 Capture and Storage (GICCS) satsing og
EverLong CO2-fangst og håndtering på skip.
All research projects can find a collaboration partner here
Text/photo: Siri Krohn-Fagervoll   siri@krohnfagervoll.no 
09. November 2023