We are building a new place for industrial innovation and technology. Here, we gather all expertise from the research park, the piloting facilities and others who are already at Herøya under the same roof.
In Seidr, you get access to researchers, technologists and testing opportunities in new ways. We will make the power of innovation available.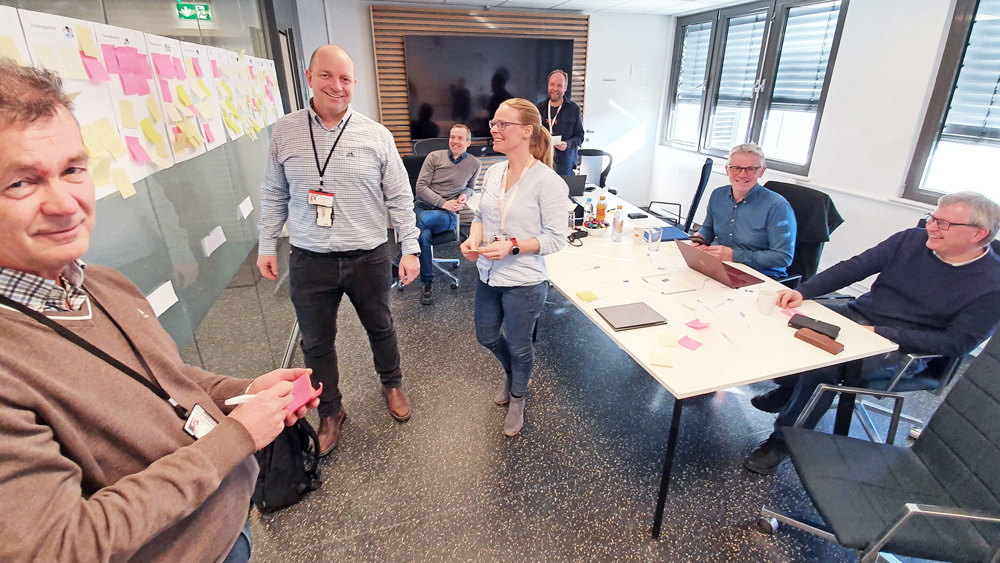 Seidr - for companies in development
Seidr is the place for industry, entrepreneurs, technology companies, R&D, training and course activities and other companies that support industrial activities. The place for collaboration, sharing, research and value creation.
Here you will find laboratories, pilot and test halls, offices, meeting places and conference facilities. Here we will create the optimal place for value creation, research and innovation for developing companies.