This is an important contribution to achieving profitable operations in Norway's largest climate initiative ever.
Knowledge of CO2 transportation and storage
Less than five months after Prime Minister Erna Solberg opened Equinor's test facility for CO2 transportation, CO2 is now flowing - both in gas and liquid form - through a 200-meter-long pipeline system in Equinor's multiphase rig at Herøya Research Park.
The purpose is to learn more about how CO2 behaves during pipeline transportation, which is important for scaling up CO2 transportation and storage in the future.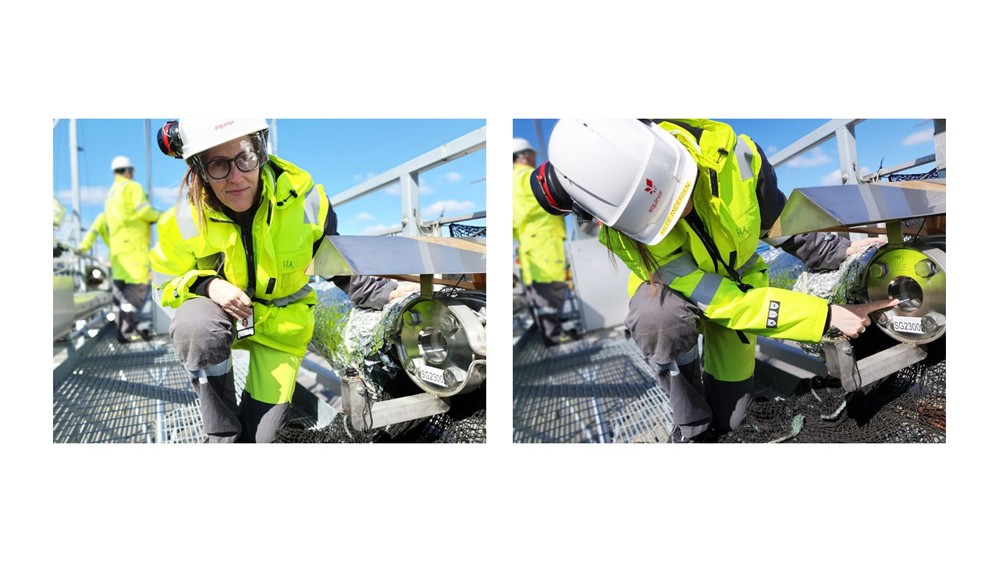 Provide operational advantages
Researcher Hilde Andersen and Operations Manager Dag Thygesen talk about operational advantages.
"The multiphase rig at Herøya is a unique testing facility that enables testing of CO2 transportation in two-phase, both gas and liquid in the same pipeline. Two-phase transportation can provide significant operational advantages."
What is the insight gained so far?
"We have gained new insights that contribute to improving the models used to operate large-scale facilities. We test the calculations and models we receive and study how they work in practice. In short, we provide new insights from the tests that help to reduce risks in the carbon capture and storage initiative. We find out how CO2 behaves in gas and liquid form during pipeline transportation, which is important for scaling up CO2 transportation and storage in the future."
CO2 from Norcem's cement plant in Brevik
The test results will be used, among other things, by Northern Lights, which is Equinor, Norske Shell, and Total E&P's joint venture to build and operate CO2 infrastructure, transportation, and storage, and which is part of the government's ambitious Langskip initiative for carbon capture and storage (CCS).
Initially, Northern Lights will provide transportation and storage of CO2 from the cement plant to Norcem in Brevik, and, if they receive external support, also from the waste incineration plant to Fortum Oslo Varme in Klemetsrud, Oslo.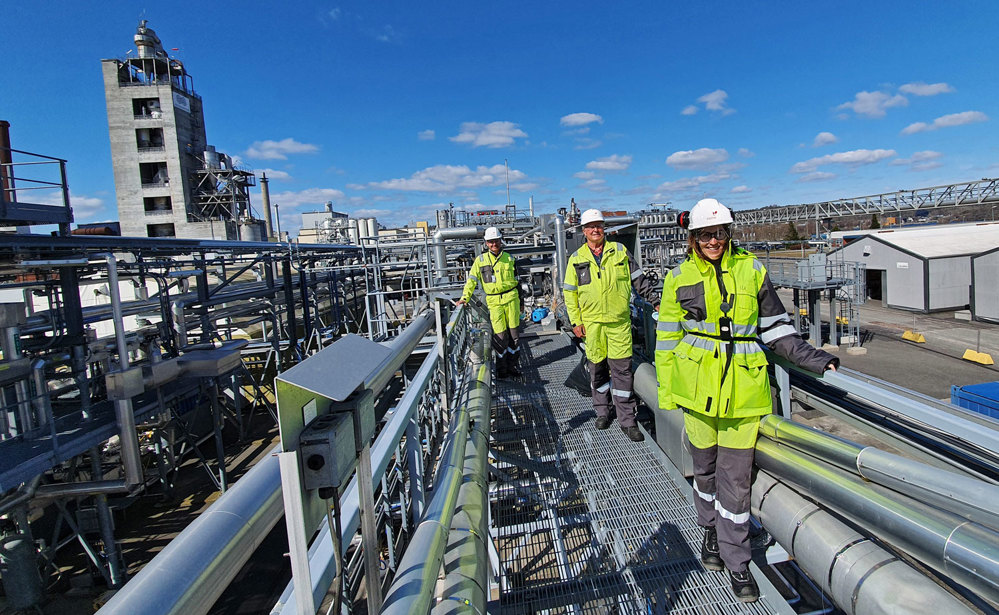 Great interest
"We are seeing great interest in the results, both from the oil industry, industrial actors, and technology suppliers," says Equinor's Eirik Lunde, head of the lab and test department.
"We have rebuilt the facility here, invested 7 million, financed by the parties and Gassnova. It is a small amount to contribute such important research results towards the green shift," Lunde says with a smile.
New low-emission industry
Northern Lights and Langskip are contributing to decarbonizing industry.
Is CO2 the new oil?
"We will continue to do testing on oil and gas," the Equinor colleagues emphasize. "The multiphase rig, the flagship of our research facility here at Herøya, has contributed to significant emissions reductions and improved efficiency in oil production. We will continue with that. But now we are making a shift and rebuilding the test facility to participate in researching the climate solutions for new low-emission industry."
The first of its kind
The Northern Lights project involves the development and operation of facilities for CO2 transport and storage of CO2 from third parties. It will be the first open infrastructure network across borders for CO2 transport and storage, providing European industrial emissions sources with the opportunity to permanently store their CO2 emissions under the seabed.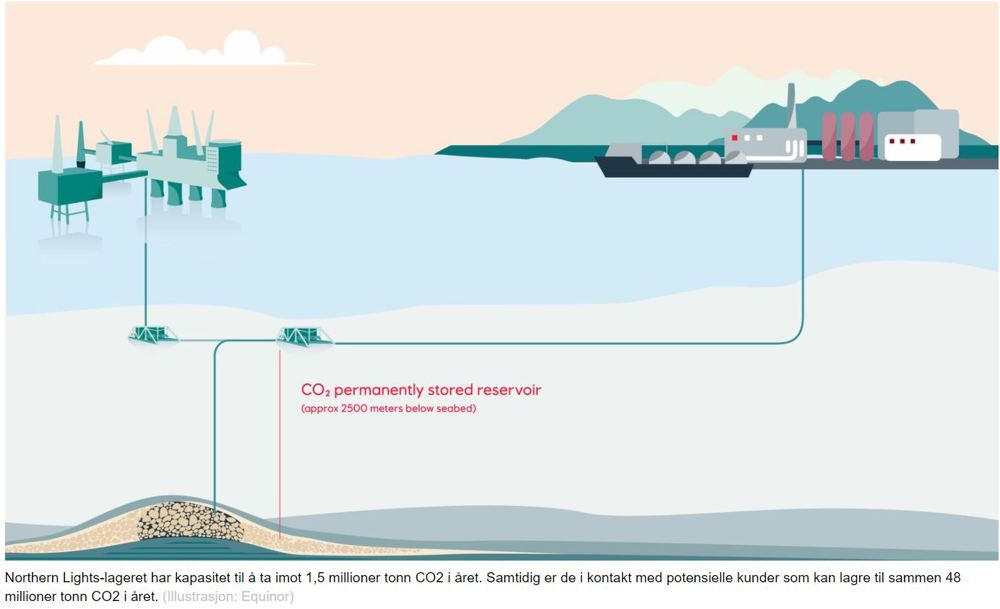 Operation in 2024
The facilities are scheduled to start operating in 2024, and the CO2 receiving facility will be located in the Energiparken industrial area in the municipality of Øygarden, Vestland county.
Text/photo: Siri Krohn-Fagervoll   siri@krohnfagervoll.no 
27. April 2021