Everyone was excited today and many wanted to congratulate. The county mayor, mayors, NHO, invited guests and partners in Vianode celebrated the investment decision. Investment will now be made in a new plant for graphite production at Herøya, an establishment which will initially provide around 160 jobs.
Important for Norway
County mayor Terje Riis-Johansen believed that this investment is not only important for Grenland, but for the whole of Norway. "This shows that we can create green workplaces in challenging times where many factors are uncertain."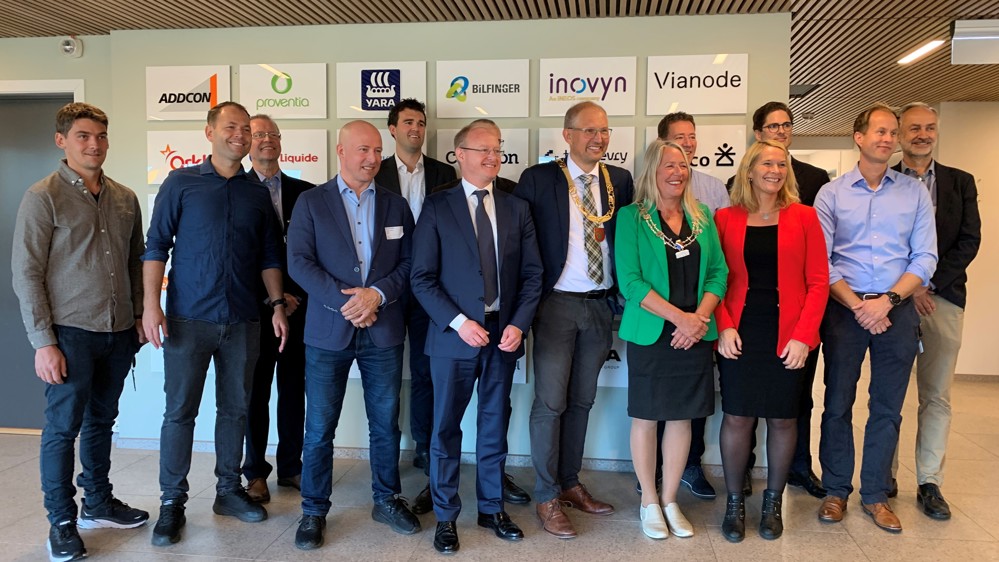 Low CO2 footprint
Stian Madshus, general manager for Vianode, explained that the global demand for batteries is growing rapidly, driven by the green transition, but there is not sufficient ramp-up of battery materials production.
"Europe is facing a significant shortfall of graphite materials towards 2030, which Vianode aims to address with our high-performance offerings. Automakers and authorities are also increasingly focused on a sustainable value chain, where Vianode has a unique offering with our low CO2 footprint."
New jobs in industry
Today's investment decision means that the company will be recruiting approximately 100 new hires, bringing the total to around 160 by the end of 2023. With a potential investment decision for a second phase plant, this can double to 300 employees by the end of 2026. Including ripple effects, this means around 1000 jobs in total.
See Vianodes press release here.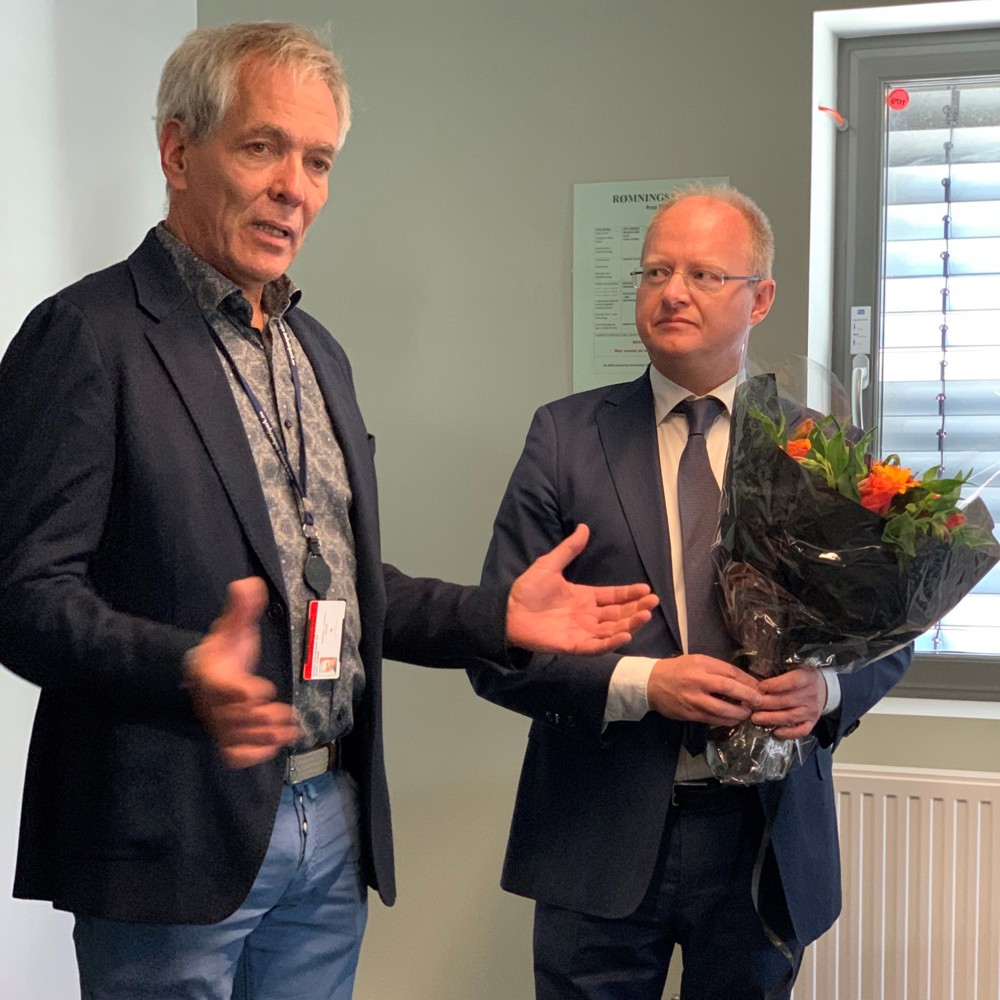 Text/photoes: Tone Brekke   tone.brekke@hipark.no
21. September 2022