The professional lunches in the research center at Herøya are a popular initiative for those located in the industrial park. The event is a collaboration between University of South-Eastern Norway (USN), SINTEF, and Herøya Industripark AS.
Strong collaboration
A strong collaboration between industry and academia is crucial for both parties. The business sector can also collaborate with public entities to obtain support for projects.
USN and the business sector in Grenland have a long history of collaboration in education, and the university now has plans to expand its offerings for students.
New Industrial Research School
The Industrial Research School for Complex Systems is one of 12 new national research schools. The Research Council of Norway announced its allocation to the project in 2022.
USN declares that their primary objective is to prepare students for the pursuit of world-class research and innovation in complex systems. They believe that the key to success lies in the close collaboration between industry and academia. This is how they intend to ensure that research delivers value to companies.
Industry-relevant
Monica Fagerlie, administrative coordinator for the Industrial Research School in Complex Systems, explains, "Our aim is to provide Norwegian doctoral students with a more substantial and industry-focused education. Companies acquire research expertise to tackle intricate challenges, and doctoral candidates have the opportunity to test their research in a relevant industrial setting. We are actively seeking industry partners with strong cases that can offer our candidates a valuable industry-relevant doctoral education."
NTNU, the University of Agder, and USN are all partners in this programme, in conjunction with technological companies and industrial clusters in the South and East of Norway.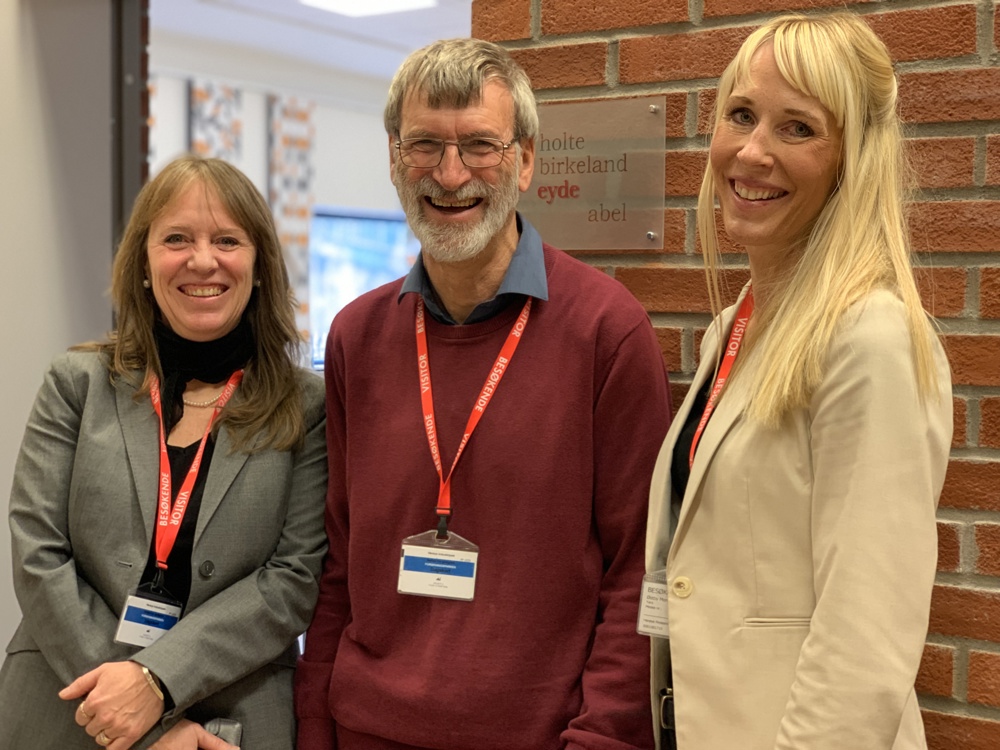 Recommends Industrial Masters
USN offers an Industrial Master's programme that is developed and implemented in close collaboration with the industry. Students split their time equally, studying half the time and working with a relevant company while receiving a salary. They can bring real-world challenges into the classroom and take fresh knowledge back to the company.
Yara currently has three Industrial Master's students in their organisation in Porsgrunn.
"These are students with relevant and highly sought-after expertise in automation, digitalisation, and analysis, which we need more of. The Master's students quickly get started, are skilled, and add value" says Merethe S. Østby, digital manager at Yara Porsgrunn.
A boost for the region 
Østby says the programme is important for recruitment. "This is a great way to showcase ourselves as an attractive employer, not only for Yara but for the industry as a whole. There are plenty of exciting projects in the area, and the Industrial Master's programme is a boost for our region. It's a win-win solution that we will continue with and highly recommend."
Read more: Industrial Master's at Yara testing the 5G network
Text/photo: Tone Brekke   tone.brekke@hipark.no 
31. October 2023